BODY MODELING BY LIPOSUCTION

PLASTIC SURGERY OF THE BREAST

ENLARGEMENT OF THE PENIS
Esthetic medicine Aesthevita
A professional medical team led by plastic surgeon Ján Pilka and professional medical staff attend to clients. During a personal consultation, they get to know their doctor, who will discuss everything with them professionally and answer all their questions. Our consultations are non-binding. In addition to classic methods in plastic surgery, we also perform unique methods that are implemented by only a few clinics in the Czech Republic. Argo plasma technology is considered a breakthrough in the field of plastic surgery. It is one of the most effective ways to get rid of excess loose skin after bariatric surgery, liposuction, pregnancy or weight loss. Lipotransfer, the BodyTite method, Endotine facial resorbable implants or penoplasty. There are two operating theaters and 12 rooms, of which 10 are double and two are single, with private bathroom facilities.
11 YEARS OF PRACTICE
More than 13 thousand clients from all over the world during many years of experience
MODERN DEVICES
Argo Plasma for loose skin, BodyTite for radiofrequency liposuction, MicroAire for excisional liposuction

ALL-INCLUSIVE
The set price is final. Including above-standard post-procedure care, medicines and special linen
UNIQUE METHODS
Lipotransfer, BodyTite method, penoplasty, facial absorbable Endotine implants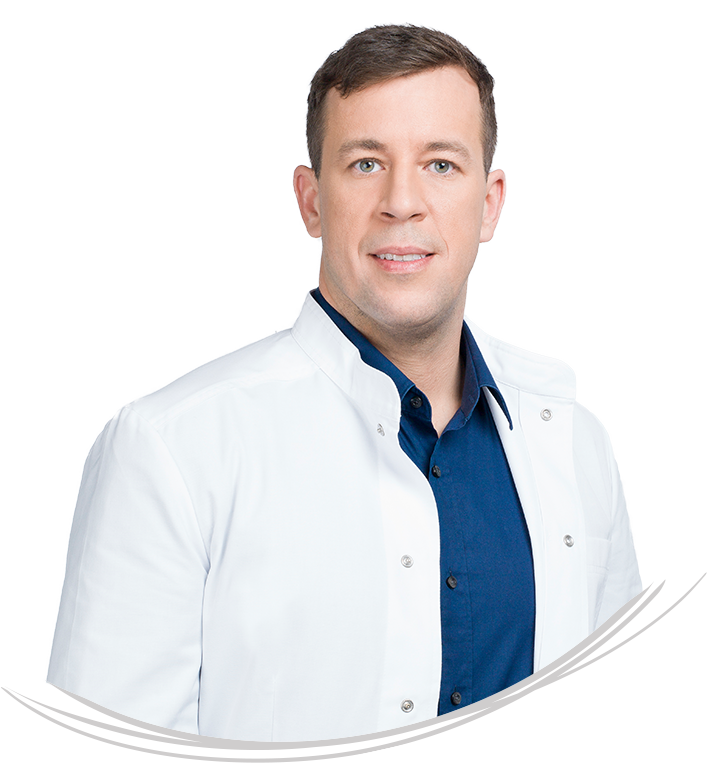 MUDr. Ján Pilka, Plastic surgeon
It's my pleasure to make people happier. I am glad when they are more confident about themselves. I like all surgeries that mean a significant improvement and patient's satisfaction. However, I prefer performing Lipotransfer and Brow lift because of the natural effect and the use of one's own material without the need to tackle potential healing the wounds in the future etc. My efforts to build up a quality clinic which is responsible for the results of its work brought me to Aesthevita.
News from our clinic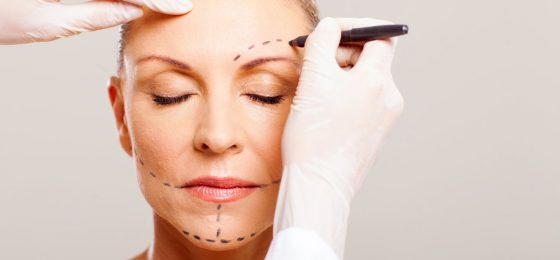 The cool thing about autumn and winter is that you can hide a lot under the covers of your clothes. Besides stored fat, it can also be sagging skin on...
VÍCE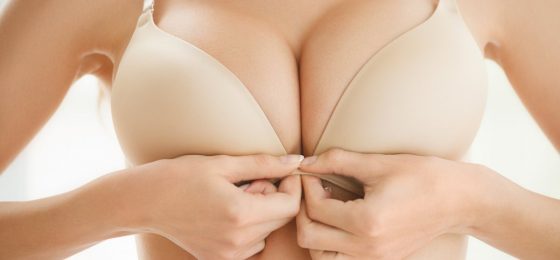 Even though it's been 50 years already since silicone implants were invented in the USA, a lot of women still buy the myths that emerged through these years about them,...
VÍCE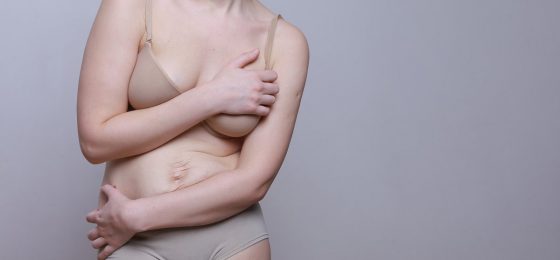 Some may think the liposuction is a way of losing weight that helps to get rid of the kilograms easily and fast. In fact, it is a method designed to...
VÍCE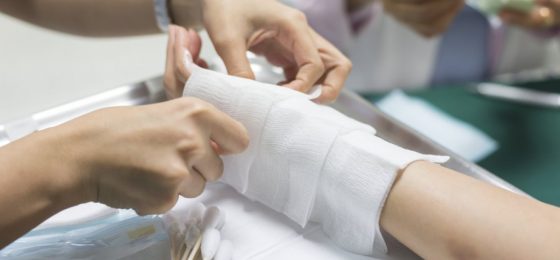 Sagging skin on your arms can reveal your age at the first sight as well as facial wrinkles. But you may deal with another problem with this body part –...
VÍCE
Have you heard about the miraculous method called VASER Lipo yet? It is a modern method of ultrasound liposuction which is painless but also highly effective. At Aesthevita, we use...
VÍCE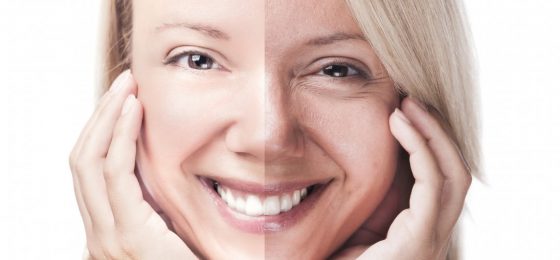 Women up to 25 years usually do not take particular care of their skin. If they do not suffer from acnes, eczema or other skin issues. When they turn 25,...
VÍCE
Our references
I'm 4 days after surgery and I can really highly recommend Dr. Pilka and his team. Everyone took their time and one feels in good hands. It's clear that Dr. Pilka is a perfectionist. I would definitely go there again anytime! I give everyone high praise! The pain is minimal. Regarding the result I'm not able to say anything, because the post-surgery time has been too short, but what I can already assess looks great!

At the clinic Aesthevita I underwent liposuction BodyTite. I would like to thank the whole team for the excellent care, but especially Dr. Pilka for an amazing result that is beyond my expectations. If in the future I thought about another surgery, so only at the clinic Aesthevita!

I underwent surgery 10 weeks ago - breast enlargement at Doctor Pilka's. I highly recommend to everyone! The doctor is a professional in every way - professional approach, professional work and professional result. If I consider another beauty treatment in the future, I'm visiting this doctor for sure because I know he'll do a great job. I would like to thank the entire plastic surgery team who took an excellent care of me during the whole period. You made my dream come true.

I underwent abdominoplasty at the Aesthevita clinic. I was worried about the operation, but thanks to the friendly staff and professional approach of Dr. Pilka, my worry completely disappeared. After the surgery I felt good. I was perfectly taken care of. I'm very happy with the result and I can recommend this clinic in good conscience to anyone who is hesitant!

Bad life events on my face visibly signed. "Thanks" spend a year in permanent stress'm getting old fast. I knew that creams and cosmetic treatments don't help me turn back time. I therefore decided to visit a plastic surgery clinic. Dr. Pilka recommended me the Facelift. I didn't hesitate, and 14 days after the consultation I underwent surgery. The result is great and I'm happy that my doctor was able to return self-confidence that before the operation was zero. I highly recommend Aesthevita clinic.

I underwent breast augmentation at the clinic a year and a half ago. I was very satisfied with Dr. Pilka, the helpful staff and the modern environment of the clinic. The result of the operation is a dream come true for me, and even the postoperative scars are very small. I recommend the clinic to all my friends and anyone interested in plastic surgery. Thanks to the whole team! Andrea Pokorná

Great doctor who did a great job for me. Both the nurses and the interpreter were super nice and I would go there again anytime. Thank you for the great result so far. Daniela Vogler

Dr. Jan Pilka is an excellent surgeon! He was wonderful with me! As I was especially nervous before and during the actual operation! I cannot thank him enough! He even came into the clinic to personally change my dressings! I am very happy with the results! I love the result! I know Dr Pilka said that I was a difficult case so I cannot praise his work enough! I would love to come back to your clinic and maybe have the upper eyelids done!