Our doctors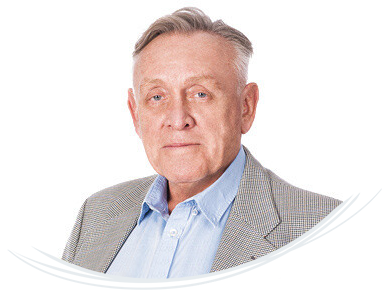 MUDr. Václav Soukup
Anesthetist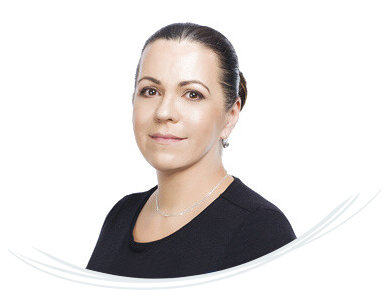 Jaroslava Hamáčková
Head nurse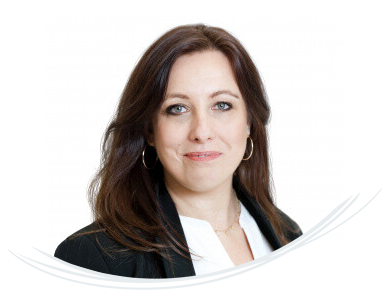 Bohuslava Suchánková
Head post-operative nurse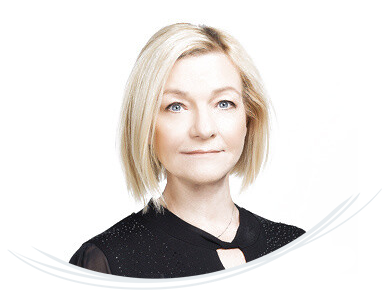 Yvona Koutníková
Operations Director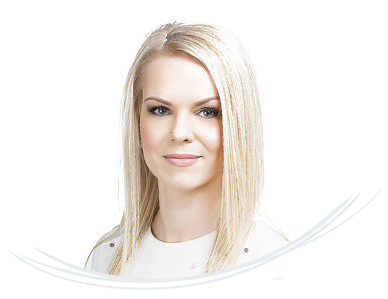 Bc. Petra Šmídová
Manager for english and russian-speaking clients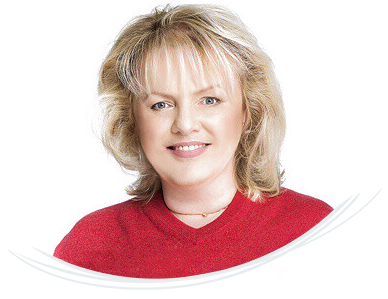 Vlasta Muissus
Manager for german speaking clients
Partners and cooperation with organizations



Our references
Dr. Jan Pilka is an excellent surgeon! He was wonderful with me! As I was especially nervous before and during the actual operation! I cannot thank him enough! He even came into the clinic to personally change my dressings! I am very happy with the results! I love the result! I know Dr Pilka said that I was a difficult case so I cannot praise his work enough! I would love to come back to your clinic and maybe have the upper eyelids done!

At the clinic Aesthevita I underwent liposuction BodyTite. I would like to thank the whole team for the excellent care, but especially Dr. Pilka for an amazing result that is beyond my expectations. If in the future I thought about another surgery, so only at the clinic Aesthevita!

I underwent surgery 10 weeks ago - breast enlargement at Doctor Pilka's. I highly recommend to everyone! The doctor is a professional in every way - professional approach, professional work and professional result. If I consider another beauty treatment in the future, I'm visiting this doctor for sure because I know he'll do a great job. I would like to thank the entire plastic surgery team who took an excellent care of me during the whole period. You made my dream come true.

I'm 4 days after surgery and I can really highly recommend Dr. Pilka and his team. Everyone took their time and one feels in good hands. It's clear that Dr. Pilka is a perfectionist. I would definitely go there again anytime! I give everyone high praise! The pain is minimal. Regarding the result I'm not able to say anything, because the post-surgery time has been too short, but what I can already assess looks great!

Bad life events on my face visibly signed. "Thanks" spend a year in permanent stress'm getting old fast. I knew that creams and cosmetic treatments don't help me turn back time. I therefore decided to visit a plastic surgery clinic. Dr. Pilka recommended me the Facelift. I didn't hesitate, and 14 days after the consultation I underwent surgery. The result is great and I'm happy that my doctor was able to return self-confidence that before the operation was zero. I highly recommend Aesthevita clinic.

I underwent abdominoplasty at the Aesthevita clinic. I was worried about the operation, but thanks to the friendly staff and professional approach of Dr. Pilka, my worry completely disappeared. After the surgery I felt good. I was perfectly taken care of. I'm very happy with the result and I can recommend this clinic in good conscience to anyone who is hesitant!

Great doctor who did a great job for me. Both the nurses and the interpreter were super nice and I would go there again anytime. Thank you for the great result so far. Daniela Vogler

I underwent breast augmentation at the clinic a year and a half ago. I was very satisfied with Dr. Pilka, the helpful staff and the modern environment of the clinic. The result of the operation is a dream come true for me, and even the postoperative scars are very small. I recommend the clinic to all my friends and anyone interested in plastic surgery. Thanks to the whole team! Andrea Pokorná