Similar posts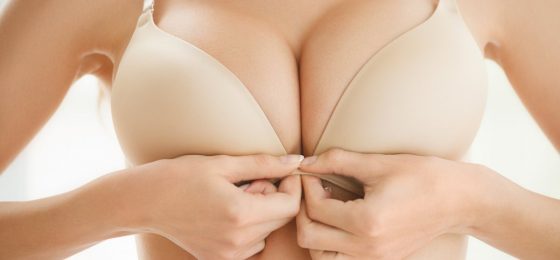 Even though it's been 50 years already since silicone implants were invented in the USA, a lot of women still buy the myths that emerged through these years about them, whether rightfully...
VÍCE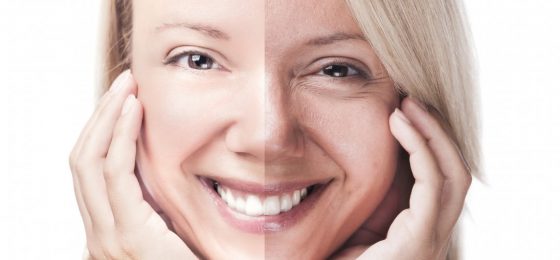 Women up to 25 years usually do not take particular care of their skin. If they do not suffer from acnes, eczema or other skin issues. When they turn 25, they start...
VÍCE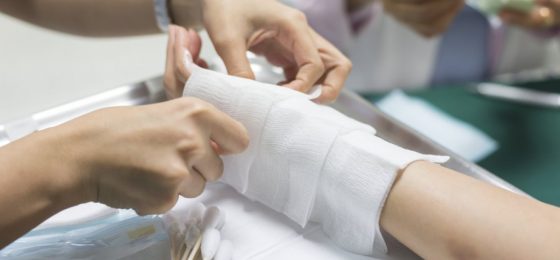 Sagging skin on your arms can reveal your age at the first sight as well as facial wrinkles. But you may deal with another problem with this body part – the accumulated...
VÍCE