Similar posts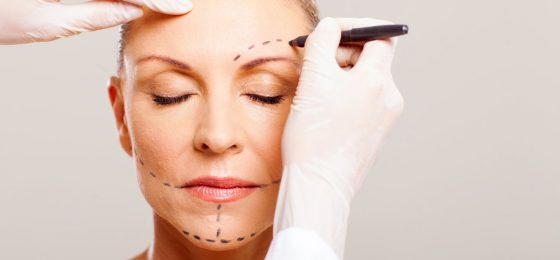 The cool thing about autumn and winter is that you can hide a lot under the covers of your clothes. Besides stored fat, it can also be sagging skin on neck which...
VÍCE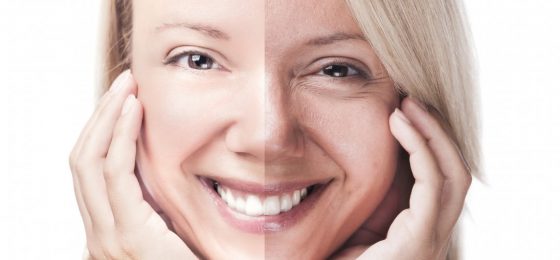 Women up to 25 years usually do not take particular care of their skin. If they do not suffer from acnes, eczema or other skin issues. When they turn 25, they start...
VÍCE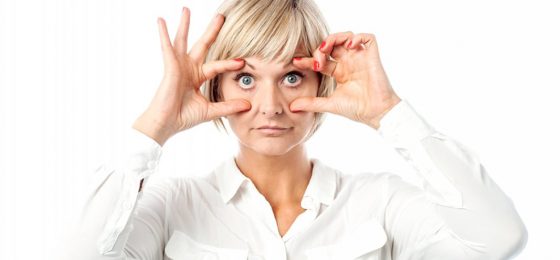 As there are mimic muscles around your eyes and the skin on your lids is very thin, those "windows to your soul" are one of the first parts of the face that...
VÍCE