Similar posts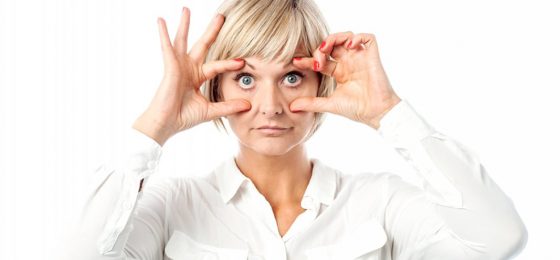 As there are mimic muscles around your eyes and the skin on your lids is very thin, those "windows to your soul" are one of the first parts of the face that...
VÍCE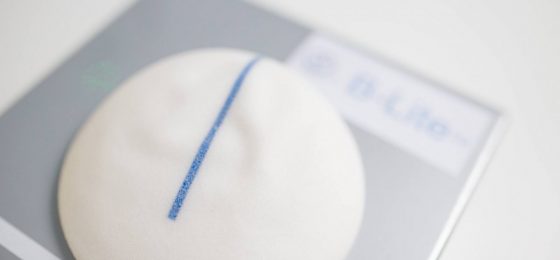 While men associate the word "gravity" with physics, women think of sagging skin or breasts. This is an exaggeration, of course. But there still might be an element of truth in this....
VÍCE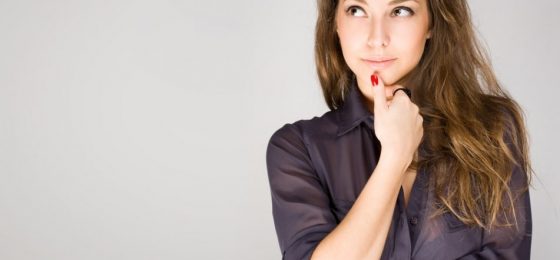 Medical science in general (and plastic surgery is not an exception) has a lot of specific terms and expressions and a layman has no chance to understand them without an explanation. However,...
VÍCE