Similar posts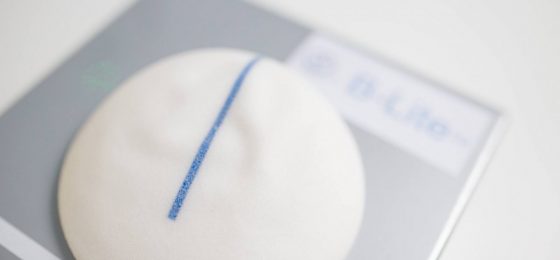 While men associate the word "gravity" with physics, women think of sagging skin or breasts. This is an exaggeration, of course. But there still might be an element of truth in this....
VÍCE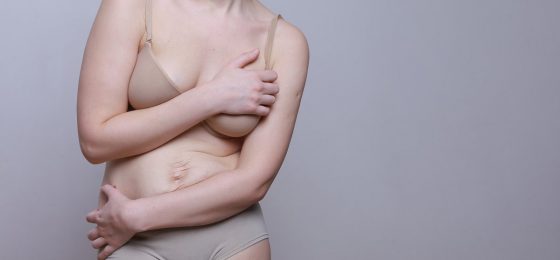 Some may think the liposuction is a way of losing weight that helps to get rid of the kilograms easily and fast. In fact, it is a method designed to shape a...
VÍCE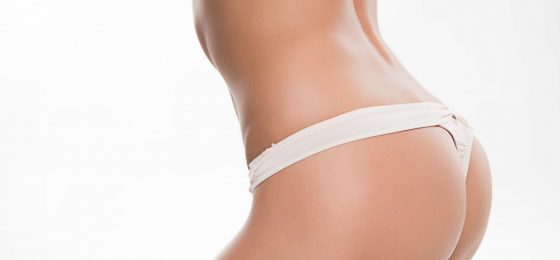 The abdomen is one of the most problematic body parts regarding fat storage. The woman's skin on the belly also undergoes many transformations during pregnancy. Not only fat pads but also sagging...
VÍCE