Similar posts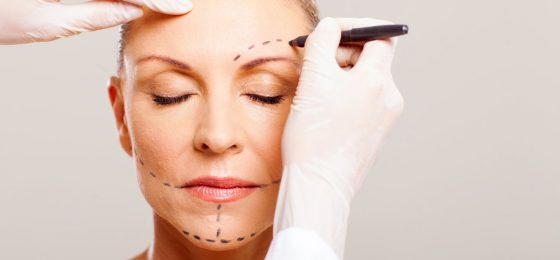 The cool thing about autumn and winter is that you can hide a lot under the covers of your clothes. Besides stored fat, it can also be sagging skin on neck which...
VÍCE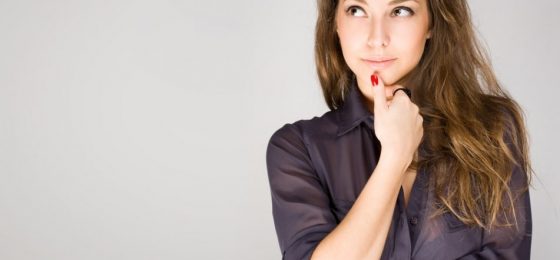 Medical science in general (and plastic surgery is not an exception) has a lot of specific terms and expressions and a layman has no chance to understand them without an explanation. However,...
VÍCE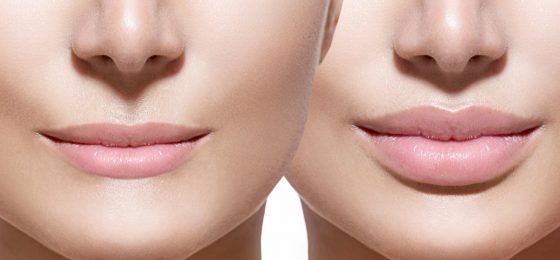 A good plastic surgeon's intention is not to make your lips as big as Angelina Jolie's. A distinction like this would not make the best impression. The doctor has to respect patient's...
VÍCE