Similar posts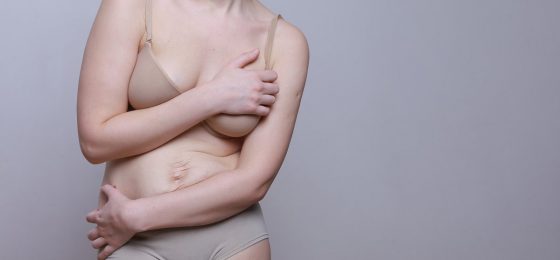 Some may think the liposuction is a way of losing weight that helps to get rid of the kilograms easily and fast. In fact, it is a method designed to shape a...
VÍCE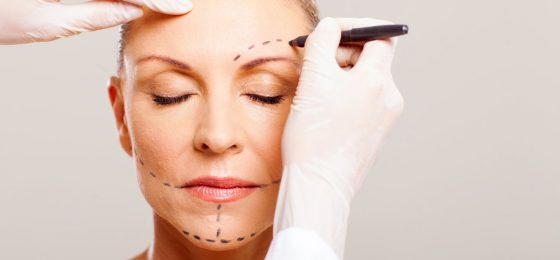 The cool thing about autumn and winter is that you can hide a lot under the covers of your clothes. Besides stored fat, it can also be sagging skin on neck which...
VÍCE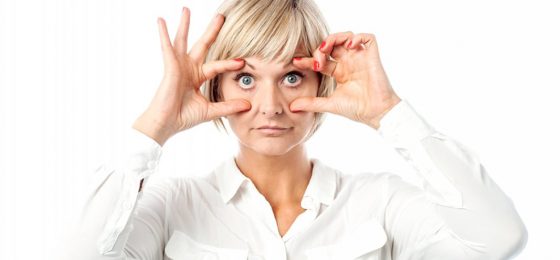 As there are mimic muscles around your eyes and the skin on your lids is very thin, those "windows to your soul" are one of the first parts of the face that...
VÍCE