Similar posts
Have you heard about the miraculous method called VASER Lipo yet? It is a modern method of ultrasound liposuction which is painless but also highly effective. At Aesthevita, we use this method....
VÍCE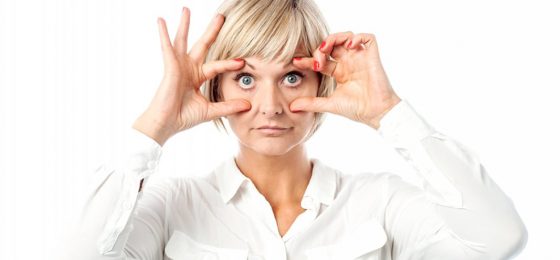 As there are mimic muscles around your eyes and the skin on your lids is very thin, those "windows to your soul" are one of the first parts of the face that...
VÍCE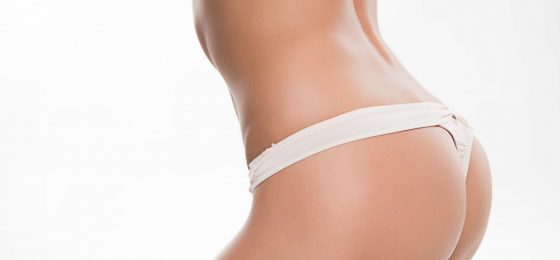 The abdomen is one of the most problematic body parts regarding fat storage. The woman's skin on the belly also undergoes many transformations during pregnancy. Not only fat pads but also sagging...
VÍCE